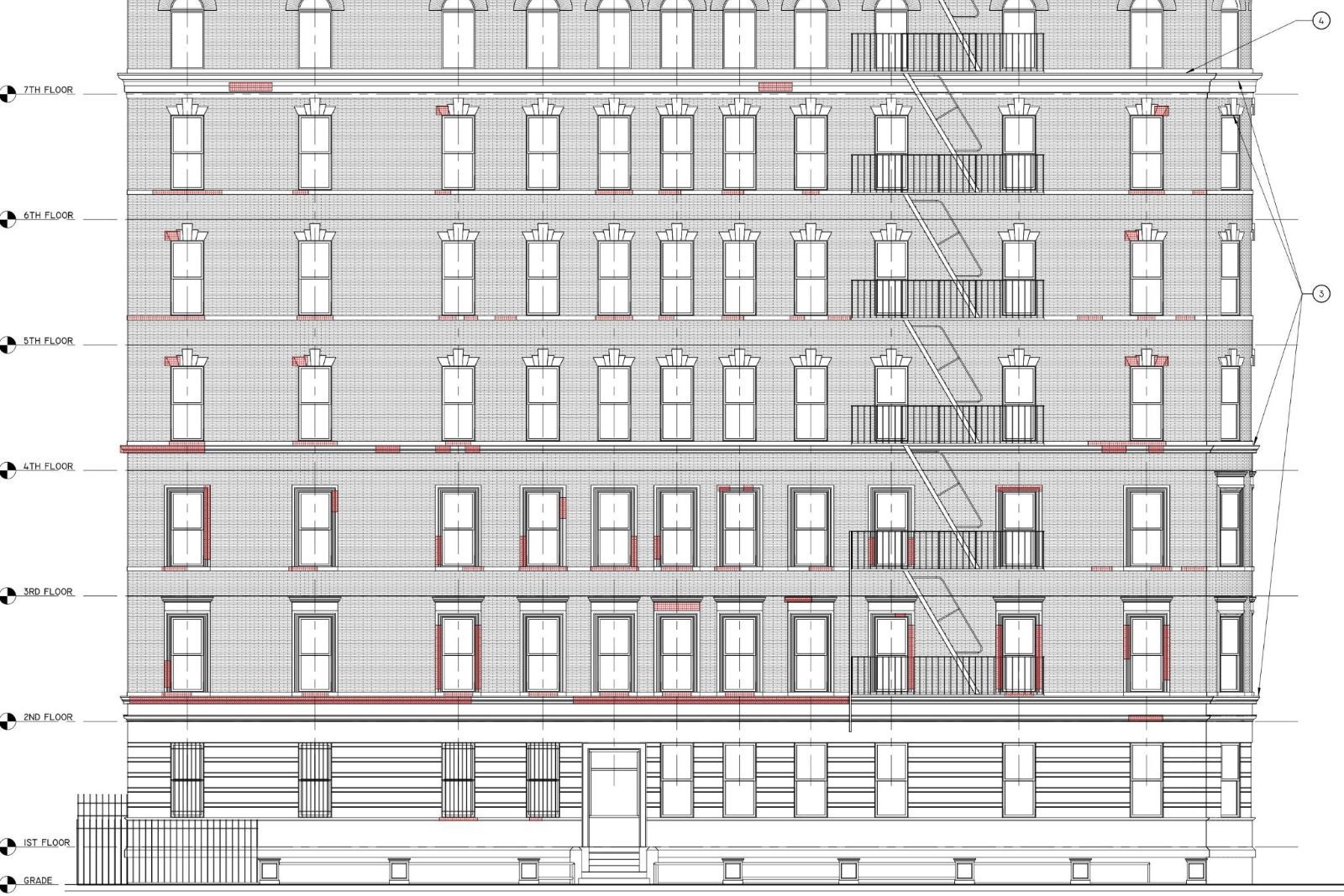 Facade/Recladding
Recladding a building's facade is one component of deep retrofitting that can be applied to improve the energy efficiency of a building's facade, which is examined by a cost energy analysis done by our team.

Improvements are done to the building's envelope, not just by fixing issues, but also by lowering heating and cooling needs with the installation of air tight high performance windows.

Replacement of windows and remedying facade issues can stop excessive moisture and heat/cooling leakage throughout the building.

During mandatory deterioration repairs for FISP (Local Law 11) Cycles, owners can be proactive and address proper facade and insulation improvements by increasing envelope energy efficiency through facade retrofitting.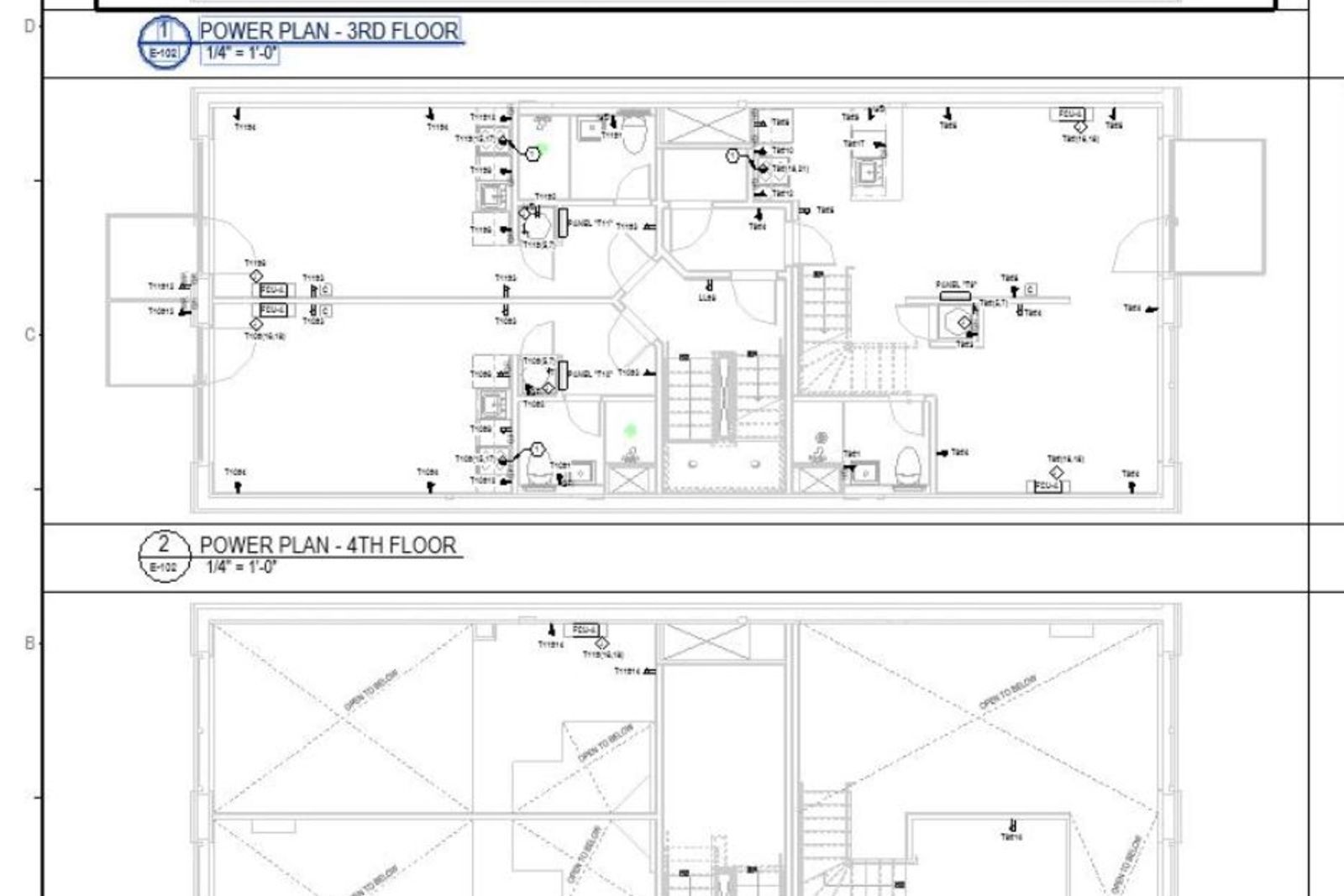 Electrical
Electrical retrofitting

involves lighting and wiring. Fixture upgrades, controls and redesign all aid in an electrical retrofit.

Sustainable lighting technologies can help reduce light pollution, improve night time visibility and ensure that interior and exterior lighting are working efficiently.


Install energy efficient lighting and utilize natural lighting as much as possible. A step further through deep retrofit analyzes the usable space and its lighting needs; perhaps re-organizing lighting locations or providing less or more light.

Buildings that rely less on commercially generated electricity and more on onsite renewable energy sources, such as solar power, can reduce the overall environmental impact and improve ROI for our clients.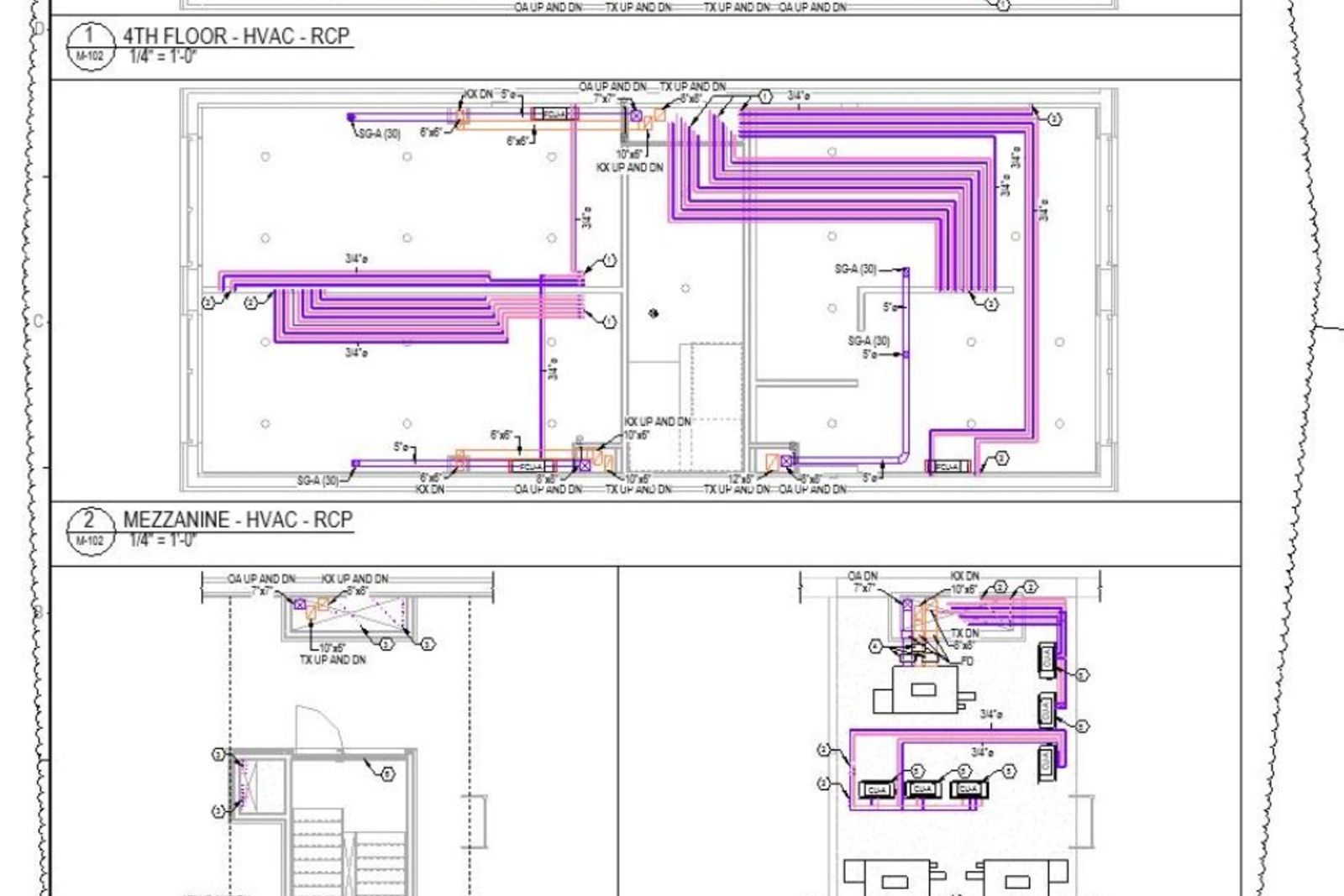 Mechanical (HVAC)
Upgrading and modernizing

existing HVAC systems in your building will reduce costs and energy efficiency. Older equipment requires more maintenance thus increasing overall operational costs within your building.

Buildings have complex design systems that require comprehensive design from a whole building perspective. We will evaluate the existing equipment condition and lifespan in order to reduce costs, the ultimate goal of our clients.

Consider Energy Recover Ventilation systems, which, by way of two fans, draw clean fresh air into an office space, or a home, and remove stale air. The energy recovery process exchanges the energy contained in normally exhausted indoor air space and uses it to treat the incoming outdoor ventilated air within the buildings' HVAC system.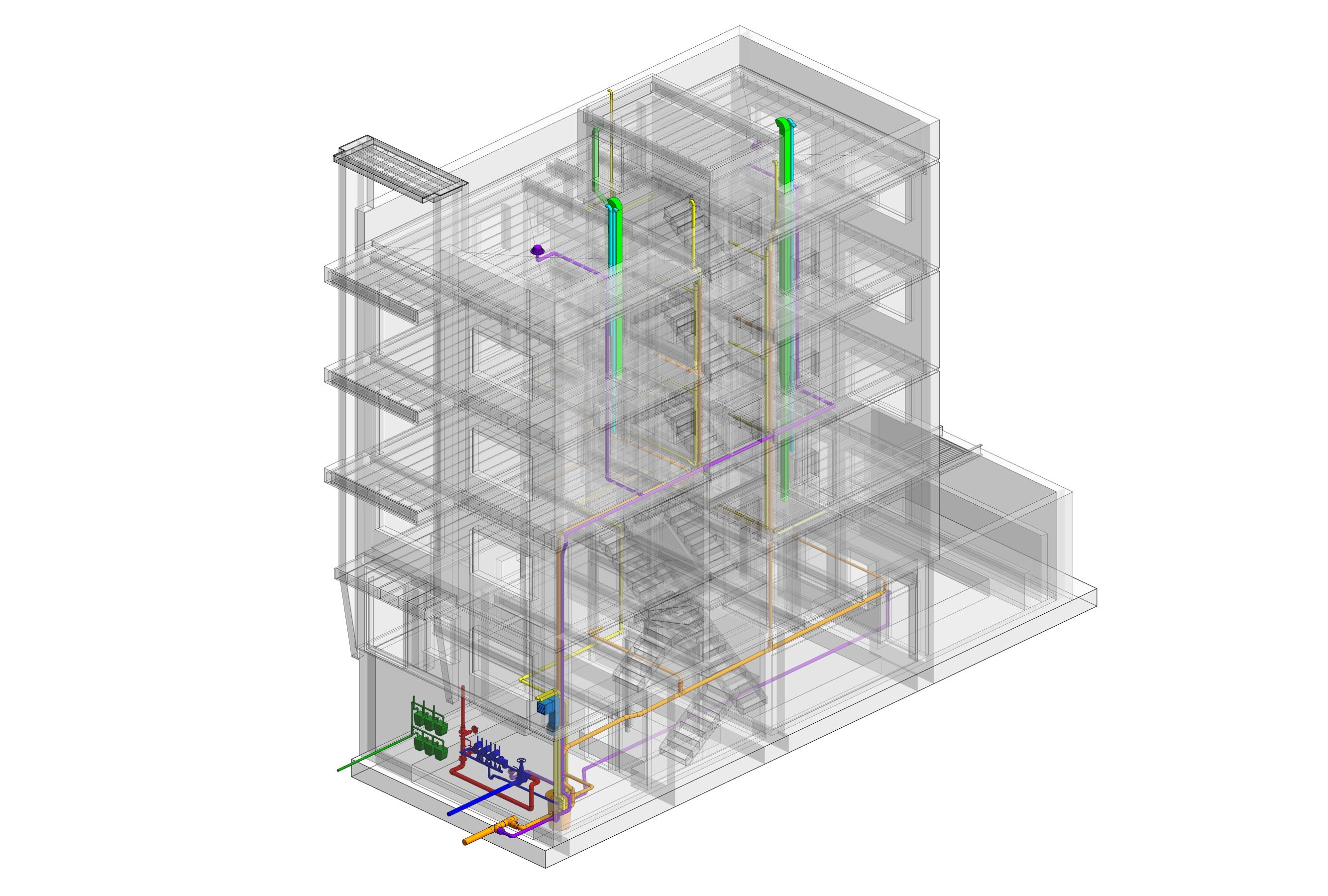 Plumbing
Plumbing system analysis, upgrades and expansion are considered along with an equipment specifications consultation to ensure code requirements are met while also maintaining sustainable design solutions.

Project evaluation and plumbing system analysis help us with the overall retrofitting upgrades ensuring cost effective solutions.

Reconfigure plumbing to distribute hot water efficiently, and insulate hot water pipes while

choosing a high-efficiency water heater.