Passive House
Passive House Certified Architect (CHPD)
Passive House standards are integrated within our architectural design process, and the vast majority of our projects utilize Passive House principles are Certified by the PHI. Our entire Architectural Staff is Passive House Certified.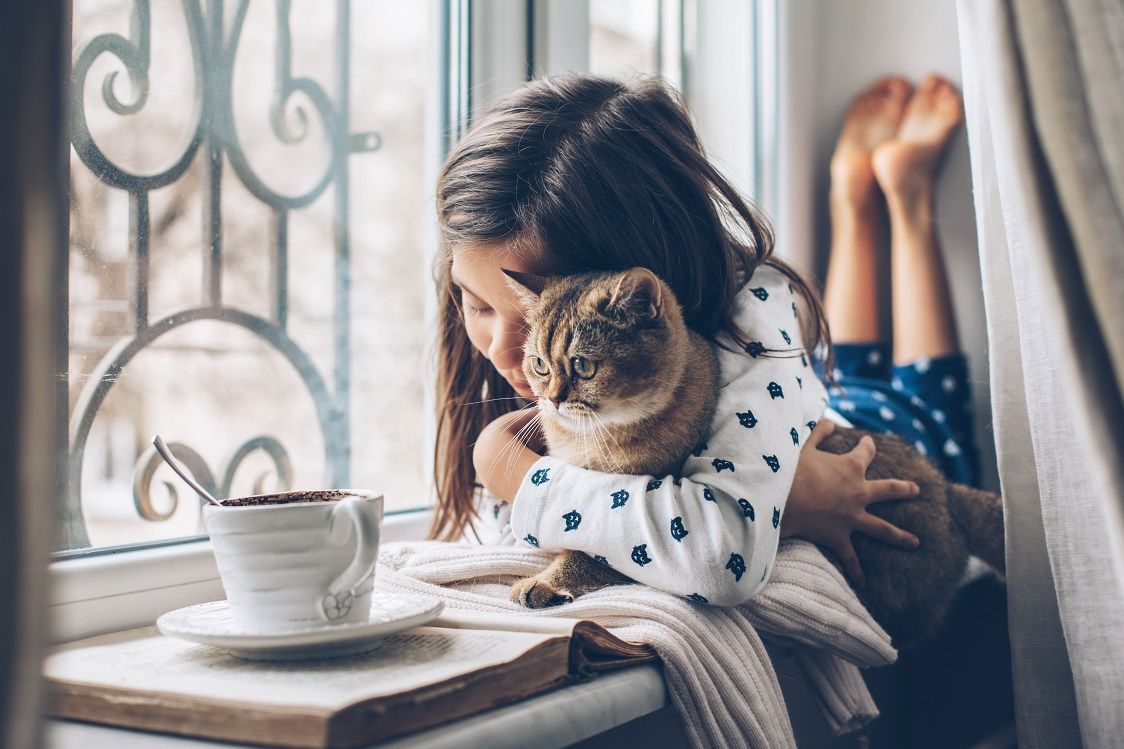 Indoor air quality is at the root of Passive House standards, where the home is continuously supplied with fresh air through the ventilation system. The individual, and constant, ventilation comes from the energy recovery system providing superior air quality and comfort. Continuous insulation reduces heat loss and gains, and ventilation units host heat humidity recovery to provide constant fresh air.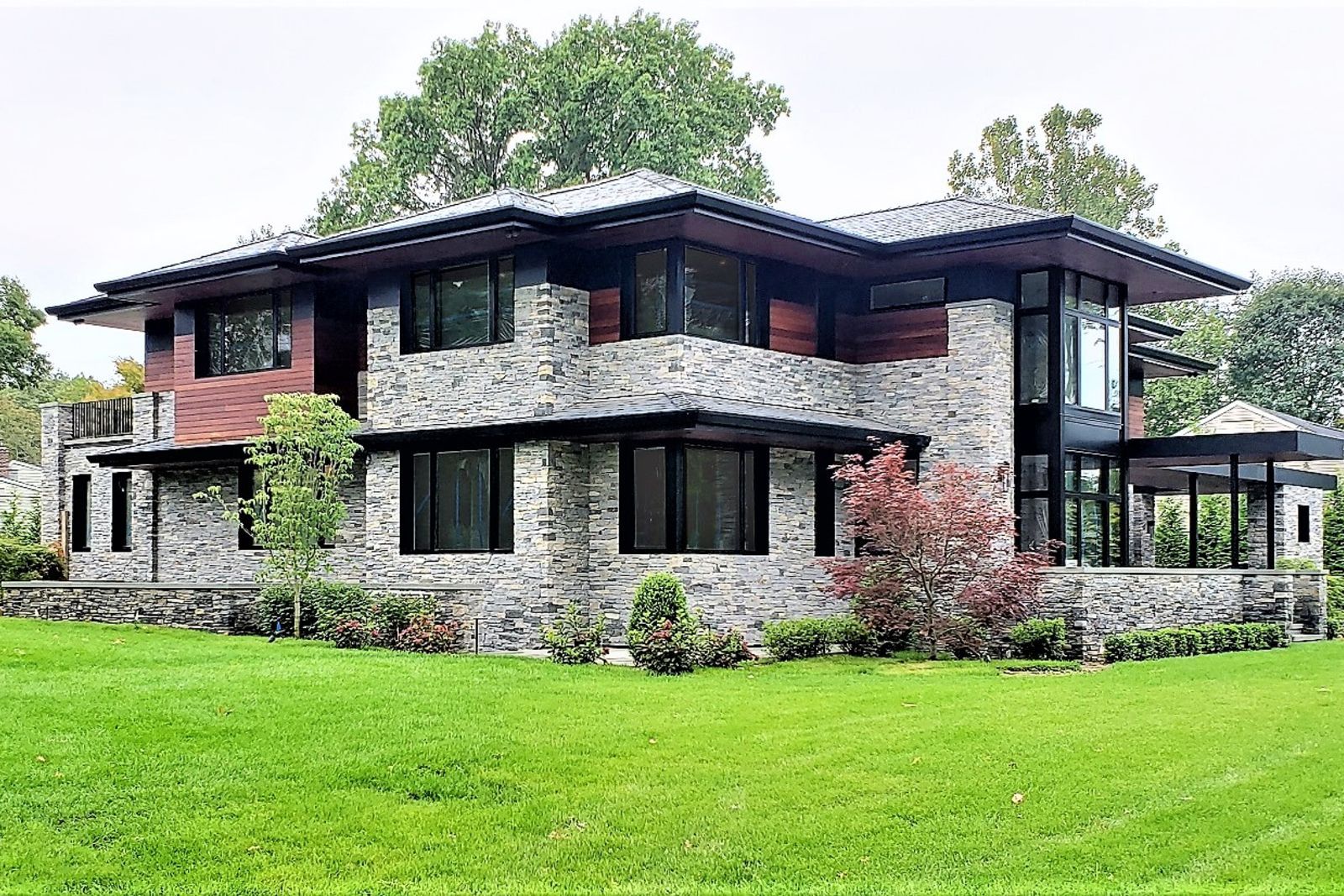 Passive House, a building standard that is truly energy efficient and reduces the buildings ecological footprint, resulting in heating and cooling savings of up to 90%. Reduce your ecological footprint and save on your utility expenditures. Passive House designs limit weak points in the buildings envelope eliminating thermal bridges. Passive House makes extensive use of the power of the sun which results in ultra low energy buildings requiring little energy for space heating and cooling. Window placement, size, glazing, thermal insulation, thermal mass and shading are the principal factors in Passive House.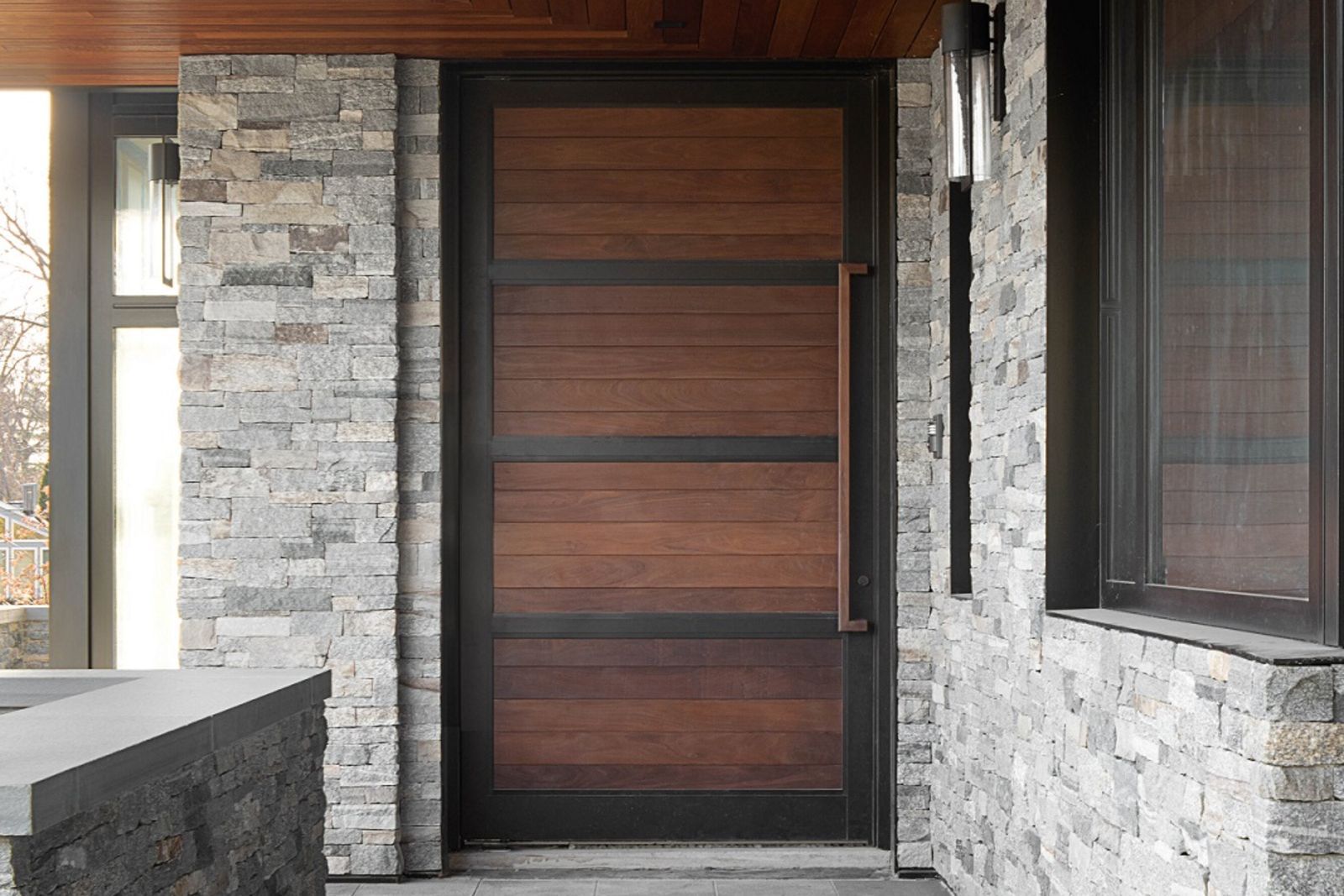 Passive House standards are integrated within the architectural design. The vast majority of our projects utilize Passive House principles or are passive house certified. Passive House windows and appropriate shading increase levels of insulation within your home while maintaining consistent fresh airflow. The high performance triple glazed windows assist with the energy costs. Air tight entrances prevent air leakage, moisture issues, exhibit drought free construction and create excellent levels of thermal comfort.