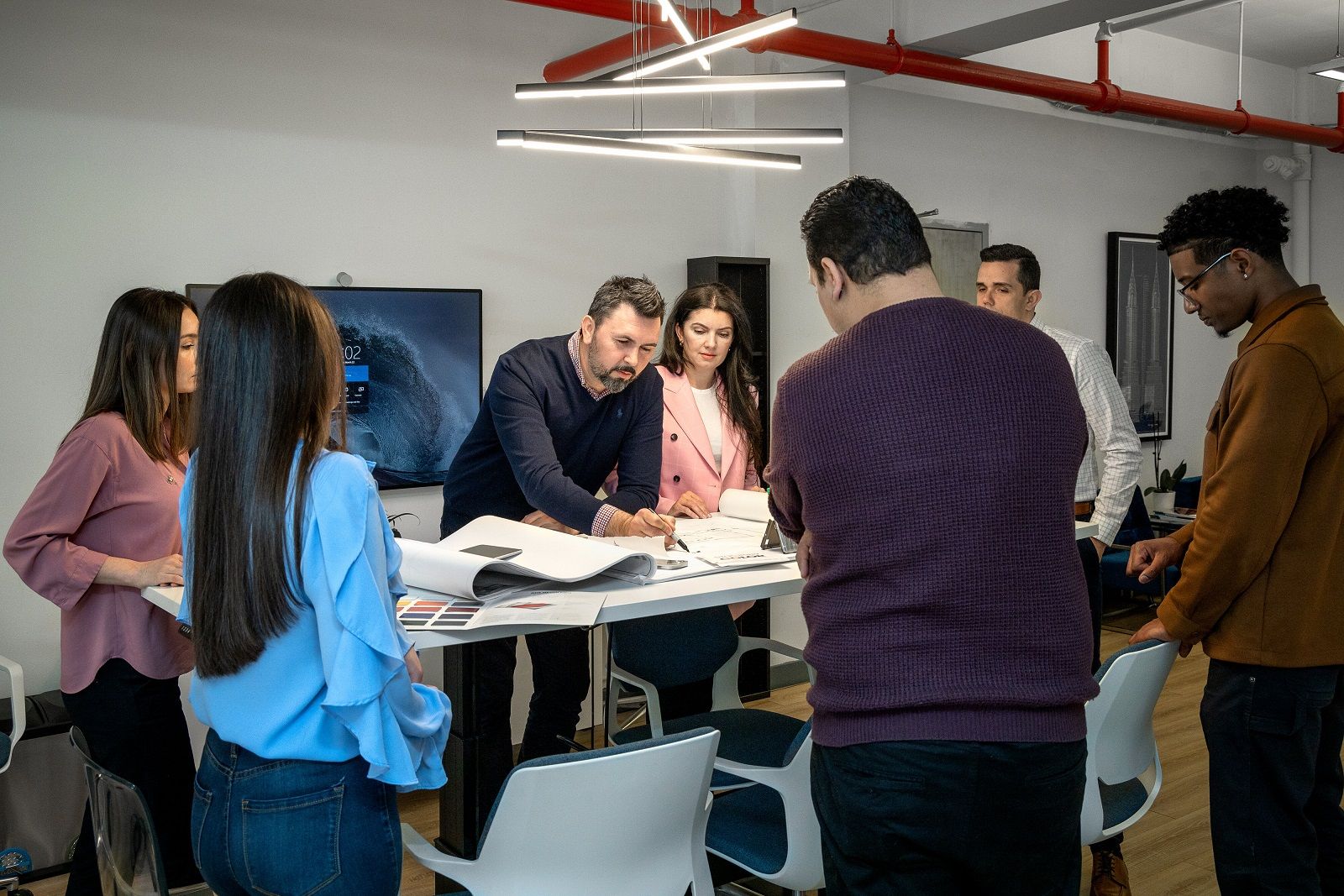 ABOUT
nODE AEC P.C.
NODE AEC P.C. i s a Multi Disciplinary Innovative Architecture Engineering and Consulting firm with a diverse portfolio of small and large scale works with a commitment to sustainability and Passive House design.
INTEGRATED TEAMWORK
Offering integrated services, and having a multi disciplinary team under one roof, leads to clear communication and excellent project management.
TRUSTED PARTNER
Our diverse and talented teams' capabilities will guide you through all phases of project development from concept planning through completion.
PLANNING
Our goal is to be your most trusted partner, by listening to your dreams and visions, and transforming them into reality all while educating you on the process.
SUSTAINABILITY
Our passion for Passive House and improving communities is reflected through our Architectural & Engineering tools working together to create Passive House structures.
COMMUNITY
We want to enhance the quality of life by the environments we create for our clients and the surrounding community.
INNOVATIVE
At NODE AEC P.C. we are very conscious about the works we create and we believe that the right design can propel us all to living a better life.