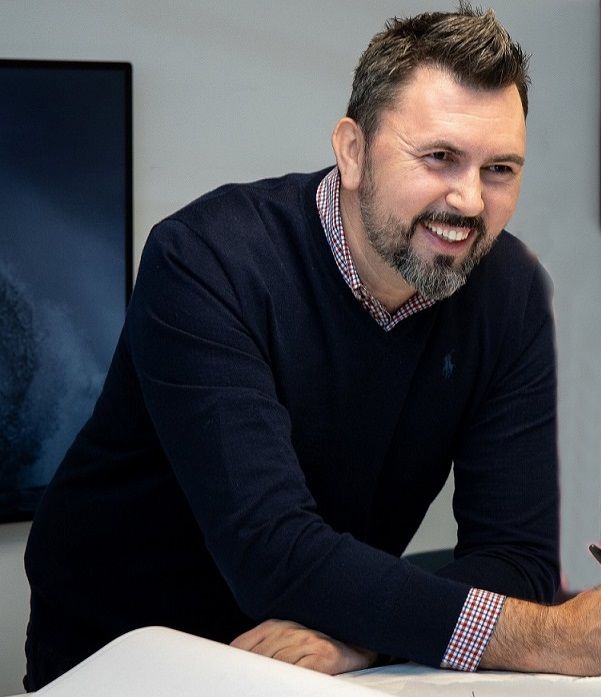 One of Jakov's core guiding passions is to enhance the quality of life for clients and the surrounding community. He wants to create spaces that will positively effect a persons daily experience. He is able to achieve this objective because he is one of 3,000 professionals worldwide to become a Certified Passive House Designer through the Passive House Institute, a global building standard promoting energy-efficient building solutions. There are many sustainable standards in existence today, however, following Passive House principles is one way Jakov improves the sustainability, energy efficiency, and quality of built environment and contributes to society. From the design process to the selection of materials, Jakov is always thinking outside the box in order to find each projects potential and value, and maximize it for his clients. He implements these principles on every building Node AEC P.C. designs.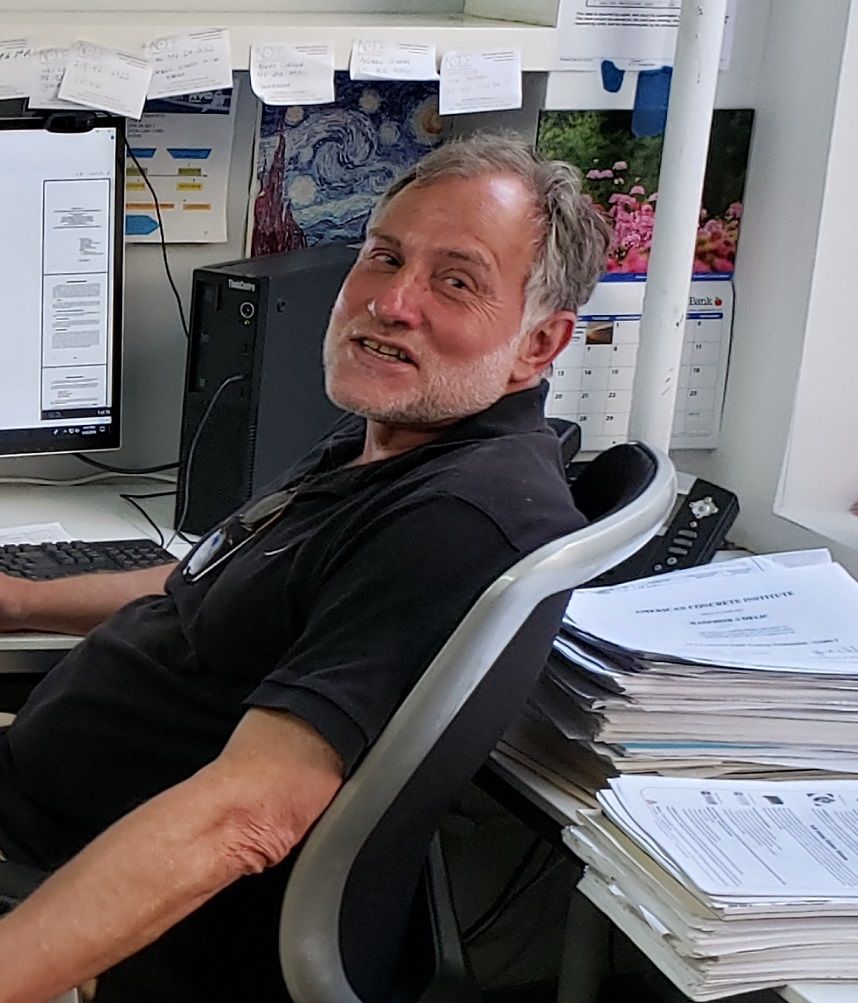 Radomir's passion for Engineering can be seen in his attention to detail in every step of his work. Through his extensive experience in the industry, impeccable attention to detail and high quality structural engineering and inspection service, he strives to provide his clients with engineering excellence in every aspect of his work. As a QEWI (Qualified Exterior Wall Inspector) for Facade Inspection Safety Program (formerly known as Local Law 11) he keeps our New York City streets and residents safe from failing facades. Radomir takes joy in visiting facade inspection sites and evaluating building envelope conditions, all while building great rapport with our clients, many of which continue to work and build relationships with us over the years. His belief in doing the job well, and getting it done correctly the first time, ensures a smooth and cost effective process for our clients.
Node AEC P.C....integrating multiple disciplines, technologies and sustainable design principles to provide effective, efficient and valuable services for clients.